General News
Boaters Flea Market / Pancake Breakfast
John Rycroft and Allen Rogers set up a table in the Foyer at the Marina and spoke to a number of boaters, here are a couple of pictures: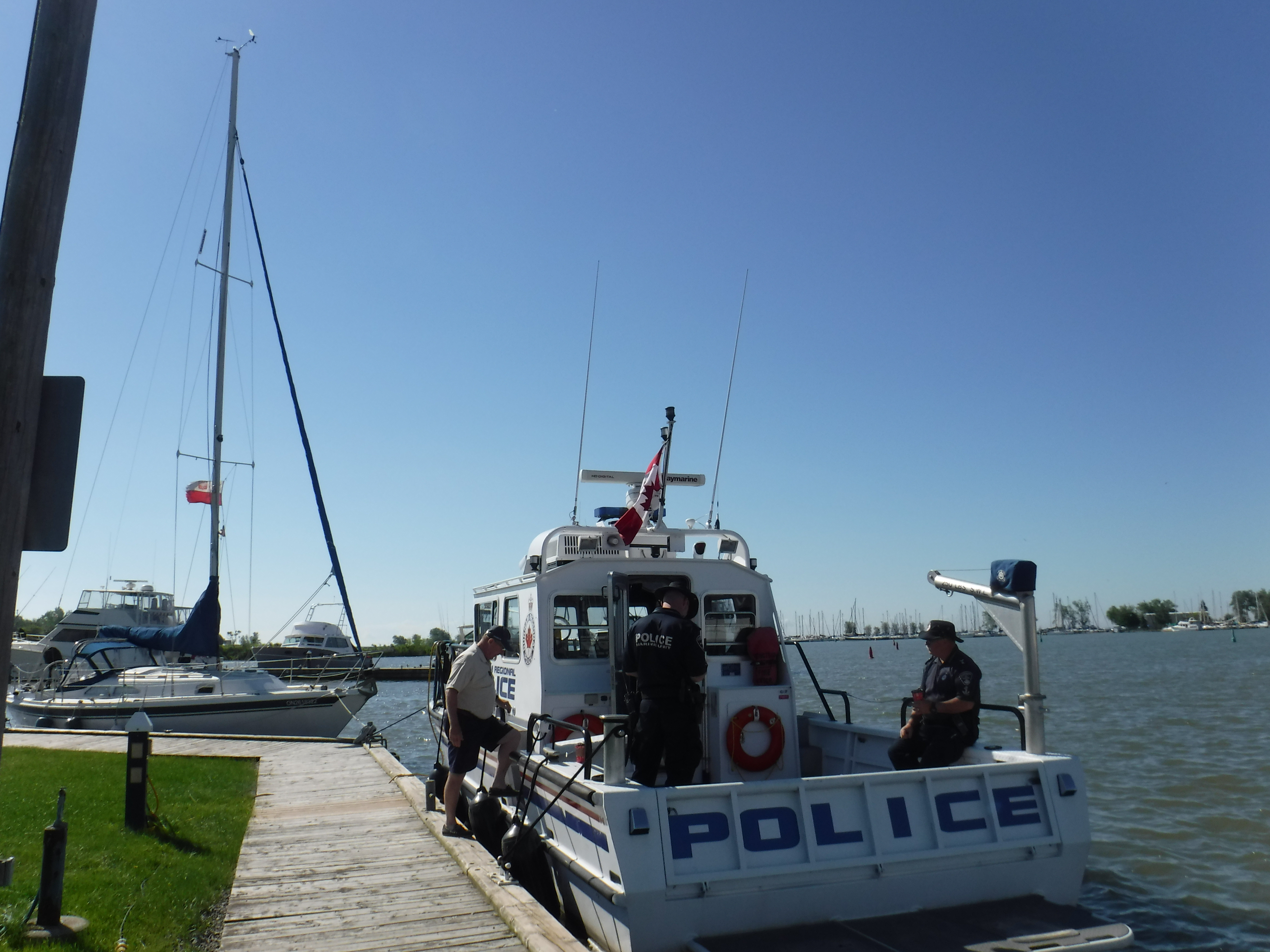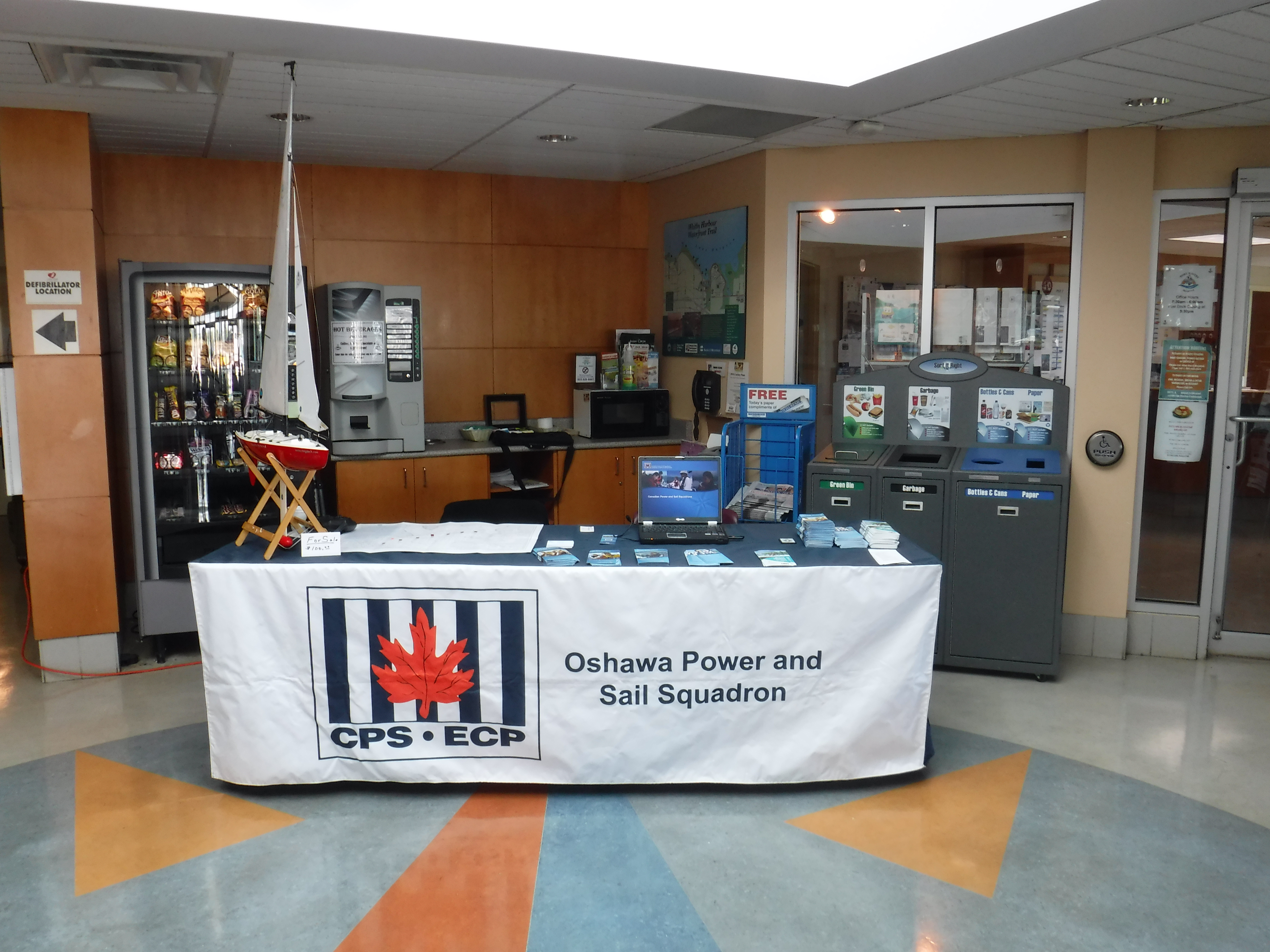 Added July 27, 2017
Graduation pictures posted from the 2017 Graduation / AGM / Change of Watch
To view, please click here
Added May 27, 2017
Flare Disposal Day Success
The gallant members of the Oshawa Power and Sail Squadron Executive braved the bitter May storm to make the Flare Disposal Day a success and collected 1502 flares.
Thank you to those that helped.
Added May 27, 2017
LOST or STOLEN Pleasure Craft Operator Card (PCOC)?
Check out the #1 frequently asked question at: Click here